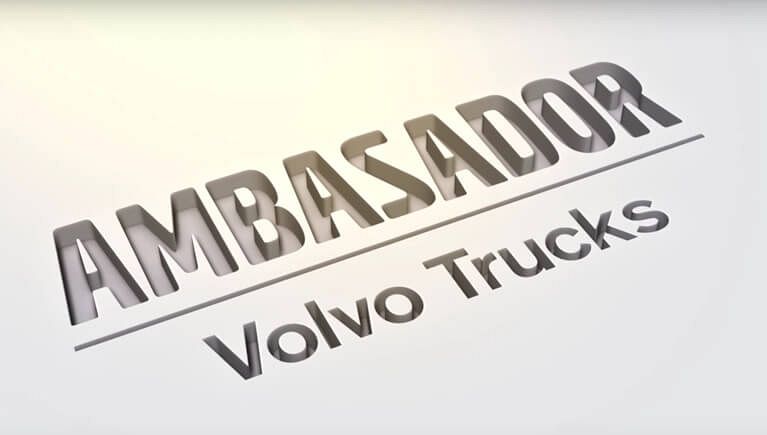 Ambassador of Volvo Trucks
The invitation of Alegre in 2015 to the Ambassador Club is a great honour and distinction. It is worth to point out that for several years we have been consistently expanding our fleet with the vehicles by a reliable car manufacturer, Volvo.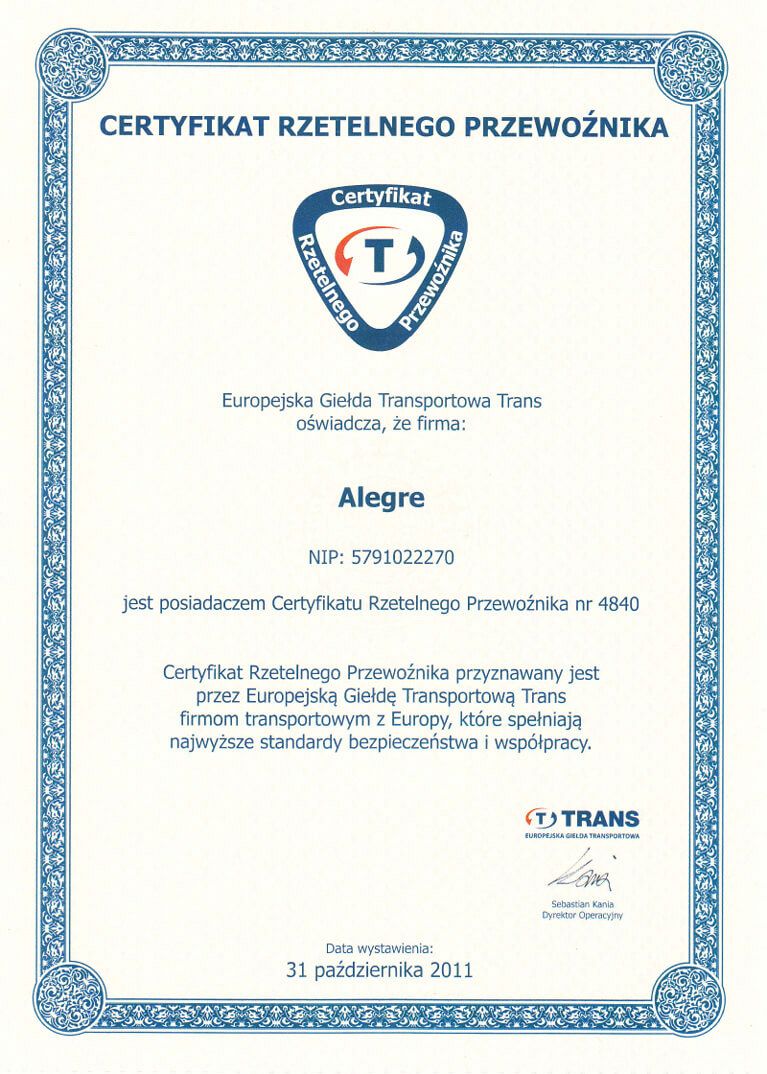 TCC certificate
The implementation of a company development strategy, as well as the completion of our mission, counted towards obtaining by Alegre the CCT certificate (no. 4840) issued by the European Freight Exchange Trans, awarding transport companies from Europe, which meet the highest standards in safety and cooperation.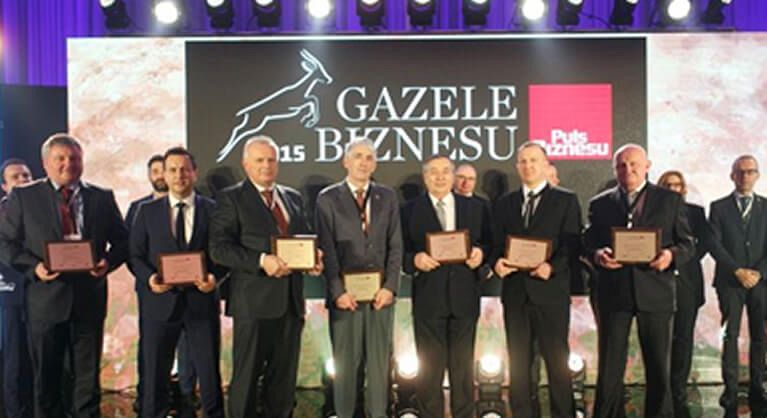 Gazelle of Business
High dynamics of the development of the Company has been rewarded in the "Gazelle of Business" contest, organised by the newspaper Puls Biznesu. The company received the title of "Gazelle of Business 2015", which is awarded to the fastest developing small and medium-sized business from Poland. Alegre Logistic Sp. z o.o. took the 13th place in the ranking of the Pomorskie voivoidship, and in the nationwide ranking, the 2014th place. Our company received this title in 2011, too.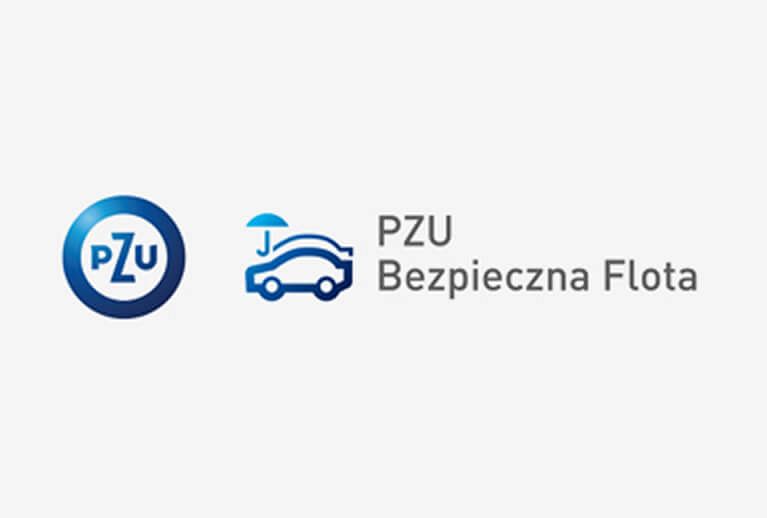 PZU Safe Fleet
The applicant took also part in the "PZU Safe Fleet" programme, as a part of which, an audit of car fleet safety was carried out in the company. The score of 86% achieved from all tested areas (organisational structure, regulations, documents, fleet procedures, safety rules in practice, preventive actions) has shown that the company follows a complex model of fleet and driver safety management, as well as enjoys high internal standards and management etiquette. The high score has been awarded with a package of professional training intended for drivers, for example in first aid or improving the technique of lorry driving.