About us
Alegre is a company that has a 15-year history of doing business that represents a traditional way of successive development, from a small scale business to a strategically managed transport and logistics company with a considerable fleet and great potential. The registered office of the company is located in Malbork, in vicinity of Pomeranian Special Economic Zone. The company has at its disposal a state-of-the-art office building, storage facilities using Astron Building Systems (adapted to high storage), as well as a car park with reversing area for trucks. Our offer is mainly focused on goods forwarding and road transport, but at the same time we are expanding the range of our services by cross-docking and outsourcing of logistics functions.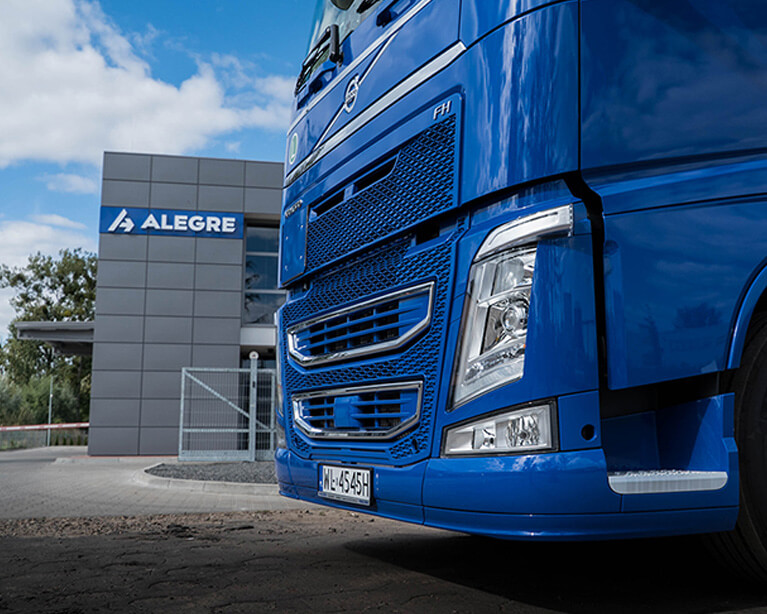 ---
Alegre's Philisopy
We can pride ourselves on the fact that a significant number of our Customers has been working with Alegre for many years now, which is the best evidence of the quality of the cooperation and relations with our partners. Such is the philosophy of Alegre. A philosophy of support for the development of our Customer and mutual efforts to develop a long-standing business relationships based on, or aiming at, outsourcing. A philosophy that guarantees an increased cost-effectiveness and optimised operation.
---
Online store with logistics operator?
Alegre is particularly active in terms of the relation between production plant - distribution centre. Nevertheless, we also develop our activities in the field of general cargo transport and outsourcing of logistics services, which are intended for, for example, the e-commerce segment. We ensure professional support for every company based on internet trade that do not possess and, due to many reasons, do not intend to develop their own logistics infrastructure. We offer transport and logistics support for both online and offline stores, as well as for shopping centres. We have estimated that with 500 shipments monthly we can, as a part of outsourcing, offer very beneficial solutions.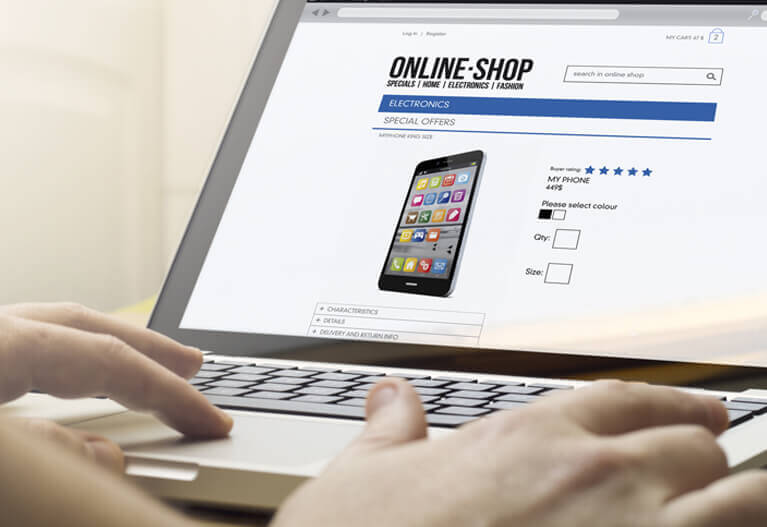 Our specialisation is the furniture industry, which is dynamically developed and believed to be the indicator of how much is a logistics operator actually worth. Furniture often means cargo of diverse measurements, dimensions and often of small batches. But for us it is also an occasion for transshipment, consolidation, deconsolidation and other services, like tagging or palletisation. From the perspective of transportation providers, it translates into deliveries to many warehouses or points-of-sale. As an operator we react with flexibility to any changes in volume that may arise out of the seasonal nature of sales. We also continually run performance and management tests in the area of deliveries, proving the competence and capabilities of Alegre, which later on we also use when providing services to businesses from other industries.
JAROSŁAW BUŁA
CEO of Alegre Logistic Spółka z ograniczoną odpowiedzialnością sp.k.